nanoBots - fully enlightened cybernetic organisms created by Alex Toma. Each nanoBot is less than 100 microns in size, but don't take their smallness for weakness!
nanoBots were designed to be used as animated profile pictures across all social media platforms
This is what it would look like if Twitter eventually allowed animated profile images
nanoBots will live on the Ethereum blockchain, but will also unlock utility on DeSo. A blockchain built to decentralize social media
We currently own two medium apartments in the worldwidewebb3 metaverse
Each nanoBot holder will eventually receive a custom in-game worldwidewebb3 nanoBot character
nanoBot holders will also have access to the worldwidewebb3 nanoBots lounge where we will be hosting parties, doing giveaways, and minting NFTs
How can I mint a nanoBot?
Minting will happen on this website (nanoBotsNFT.com) sometime in 2023
How much will it cost to mint a nanoBot?
What If Twitter never allows animated profile pictures?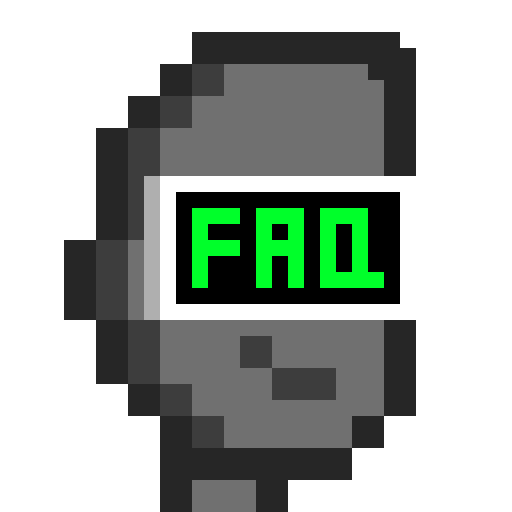 © 2022 nanoBots. All rights reserved.